Recognition demonstrates iQIYI's success in introducing Chinese art house films to international audiences.
BEIJING, July 1, 2018 -- iQIYI Inc. (NASDAQ: IQ) ("iQIYI" or the "Company"), an innovative market-leading online entertainment service in China, today announced that two of its originally produced films have won awards at prestigious international film festivals. iQIYI produced Mirrors and Feathers won the "Best Artistic Contribution" award at the Tarkovsky International Film Festival "Zerkalo" in Moscow, and iQIYI's in-house developed independent film Blue Amber triumphed in the Shanghai International Film Festival's "New Asian Talent" category, winning the award for "Best Cinematography".
Mirrors and Feathers, also known by its alternate title The Widowed Witch, was directed by up-and-coming Chinese director Cai Chengjie. The film tells the story of a widow in rural China who is outcast from her community and comes to possess magical powers. When her neighbors need help with an exorcism, she is able to assist but is unable to save their wicked hearts.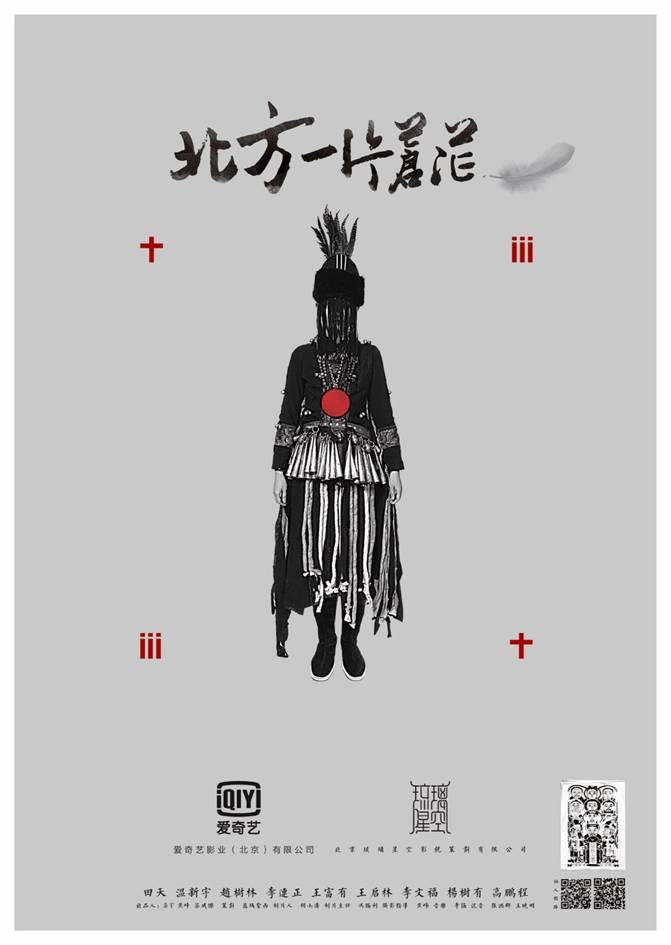 Prior to being recognized at "Zerkalo", an annual film festival held in the memory of revered Russian film director Andrey Tarkovsky, Mirrors and Feathers had already won a long list of international accolades. These include "Best Feature Film" and "Best Director" awards at the FIRST Youth Film Festival, the Hivos Tiger Award at the International Film Festival in Rotterdam, as well as the Silver Lady Harimaguada Award for Best Film, Best New Director, and the Best Actress award at Spain's Las Palmas de Gran Canaria International Film Festival. The film will be released to the public in cinemas across China on July 20.
Starring Wang Zhen'er, Blue Amber tells the story of a widow who takes financial revenge on the family involved in the killing of her husband. The film was adapted from the novella Two Hundred and Forty Months of Life by esteemed Chinese author Xu Yigua and was written and directed by Zhou Jie, a rising young star in the world of Chinese cinema. Blue Amber is Zhou Jie's debut film and was developed through iQIYI's initiative to cultivate exciting new directors in China.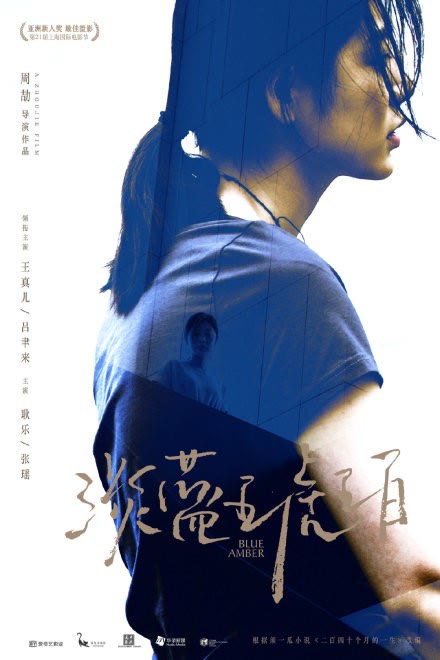 China's art house film scene has in recent years seen a rapid increase in both the quality and quantity of its films. iQIYI is committed to bringing these works to the attention of the discerning international film community. The company has worked to support numerous upcoming Chinese filmmakers, assisting them in all stages of the process, including conception, production, and distribution. Like Mirrors and Feathers and Blue Amber, many of these films have gone on to win international awards, such as The Summer is Gone, which won "Best Feature Film", "Best New Actor" and the FIPRESCI Prize at Taiwan's prestigious Golden Horse Awards in 2016. Further examples of successful iQIYI productions from new directors include My Town and The Blizzard, both of which were well received by audiences and demonstrate the continuing potential of the Chinese film scene.
With the distinct advantages offered by its extensive user base and leading online platform, iQIYI is uniquely placed to support the development of China's art house film movement. With audiences increasingly hungry for a deeper and more reflective viewing experience, iQIYI believes the independent film market has strong potential and will continue to help up-and-coming directors achieve greater success, both in China and abroad. The company continually showcases art films through a specially curated section of its online platform, as well as showings at its 'Yuke' brick and mortar cinema franchise.
About iQIYI, Inc.
iQIYI, Inc. (IQ) ("iQIYI" or the "Company") is an innovative market-leading online entertainment service in China. Its corporate DNA combines creative talent with technology, fostering an environment for continuous innovation and the production of blockbuster content. iQIYI's platform features highly popular original content, as well as a comprehensive library of other professionally-produced content, partner-generated content and user-generated content. The Company distinguishes itself in the online entertainment industry by its leading technology platform powered by advanced AI, big data analytics and other core proprietary technologies. iQIYI attracts a massive user base with tremendous user engagement, and has developed a diversified monetization model including membership services, online advertising services, content distribution, live broadcasting, online games, IP licensing, online literature and e-commerce etc. For more information on iQIYI, please visit http://ir.iqiyi.com.