BEIJING, Nov. 5, 2018 -- iQIYI Inc. (NASDAQ: IQ) ("iQIYI" or the "Company"), an innovative market-leading online entertainment service in China, recently announced that its original dramas Burning Ice, The Story of Yanxi Palace and Tang Dynasty Tour, as well as the film The Blizzard were recognized with honors at the 14th Chinese American Film Festival (CAFF) and Chinese American TV Festival (CATF).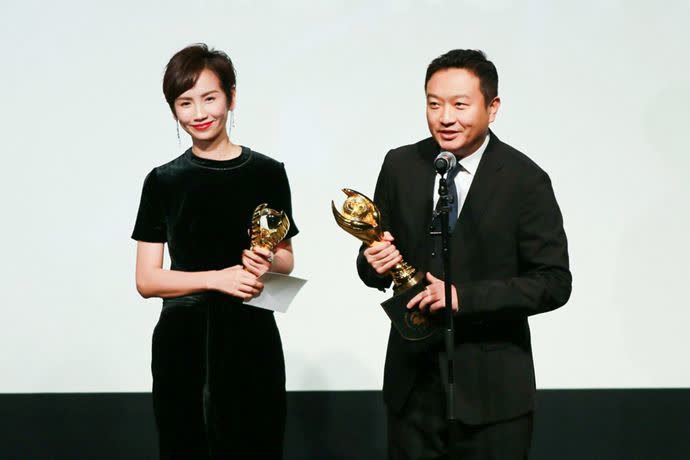 At the festival, which concluded on October 30th local time in Los Angeles, Burning Ice won an award for "Best Chinese Online Drama" and The Story of Yanxi Palace was honored with a "Golden Angel Award" as one of the Top 10 TV Dramas of 2018. Tang Dynasty Tour further won the "Chinese Cultural Communication Award", while The Blizzard was recognized as a "Golden Angel Award Film". Wang Xiangjun, iQIYI's Chief Marketing Offer, was there to accept the awards in person.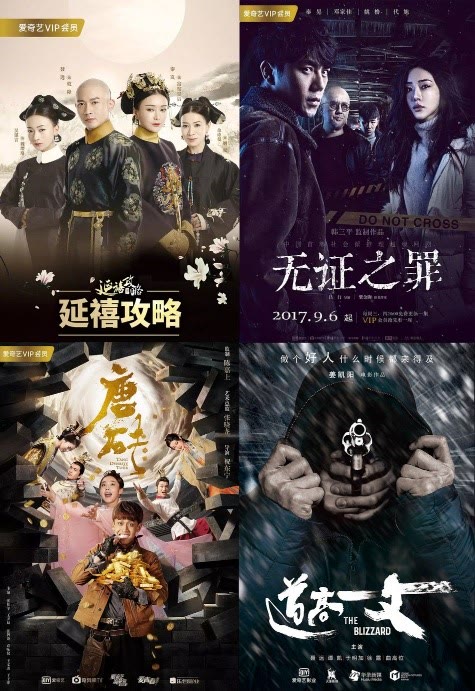 As an innovative leader in the Chinese online entertainment market, iQIYI has continually invested in the creation of high-quality original content. Having won a loyal viewership and critical acclaim in China, iQIYI originals are starting to gain appreciation overseas as well. Earlier this year, iQIYI original dramas Tientsin Mystic, Burning Ice and Legal Maverick were recognized with awards at the New York International Television and Film Festival.
The Chinese American Film Festival and Chinese American TV Festival aim at promoting cultural exchange and dialogue between China and the US, having received the stamp of approval from two former US Presidents. This year, iQIYI was joined at the event by industry players from both countries, including major US film production companies and independent filmmakers as well as over 100 Chinese film companies.
About iQIYI, Inc.
iQIYI, Inc. (NASDAQ: IQ) ("iQIYI" or the "Company") is an innovative market-leading online entertainment service in China. Its corporate DNA combines creative talent with technology, fostering an environment for continuous innovation and the production of blockbuster content. iQIYI's platform features highly popular original content, as well as a comprehensive library of other professionally-produced content, partner-generated content and user-generated content. The Company distinguishes itself in the online entertainment industry by its leading technology platform powered by advanced AI, big data analytics and other core proprietary technologies. iQIYI attracts a massive user base with tremendous user engagement, and has developed a diversified monetization model including membership services, online advertising services, content distribution, live broadcasting, online games, IP licensing, online literature and e-commerce etc. For more information on iQIYI, please visit http://ir.iqiyi.com.